Wright Digital Media has worked with clients of all sizes, from high street chains to advertising agencies and start-ups. All of our clients have one thing in common, they care about how they portray themselves to their customers and recognise that quality imagery is an investment that pays for itself.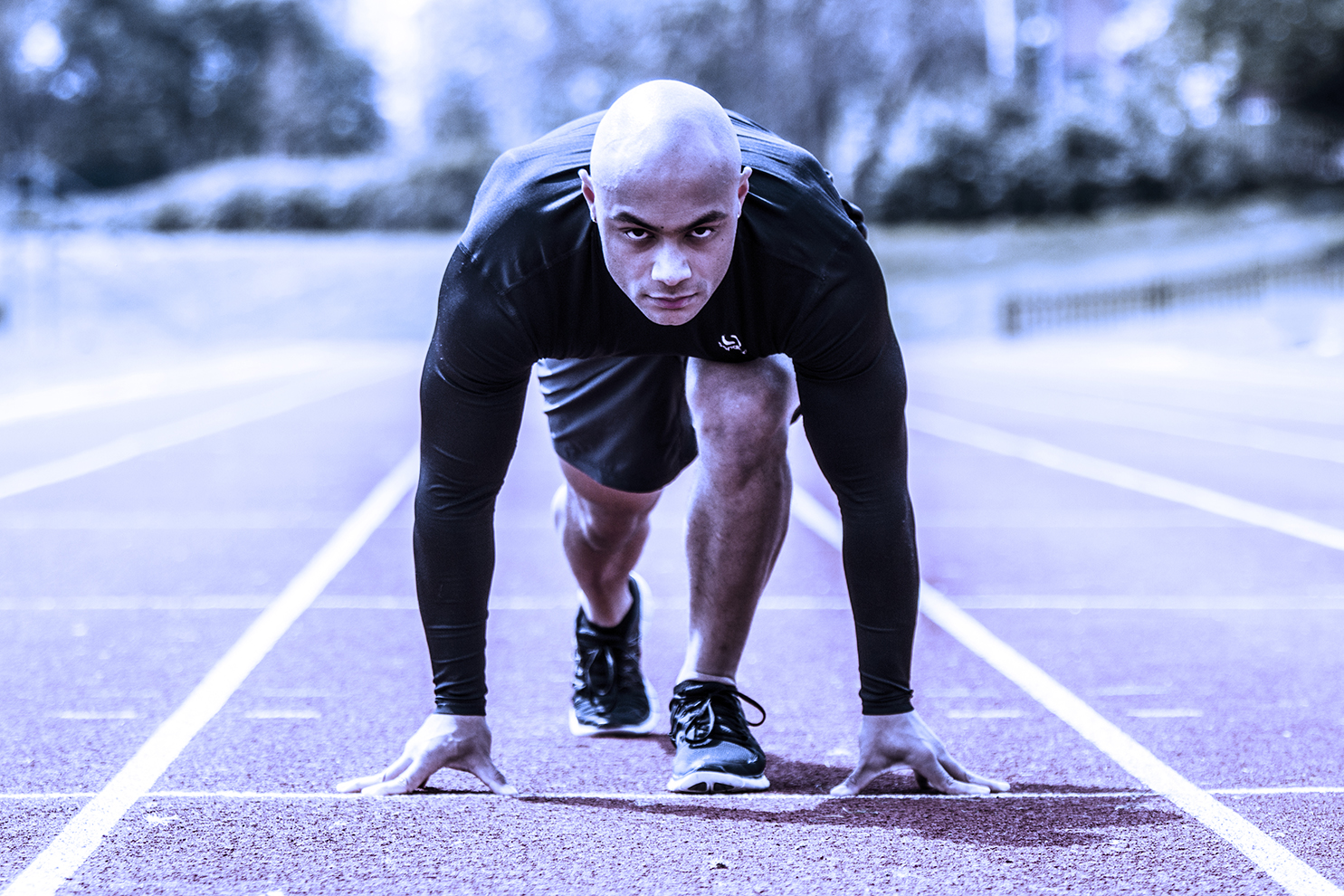 Our Commercial Photography Services Include.
Imagery Can MAKE or BREAK a Website.
You Might Also Be Interested In.